Irwin
Use the buttons below to tell us…
Смотреть
все фотографии из Irwin (30)
|
фото из USA - Colorado (225)
|
Стартовая страница фото-галереи

Закачать новое фото из Irwin | остальные ski resort
Фото Irwin: The Tucker, снятое Billy Rankin.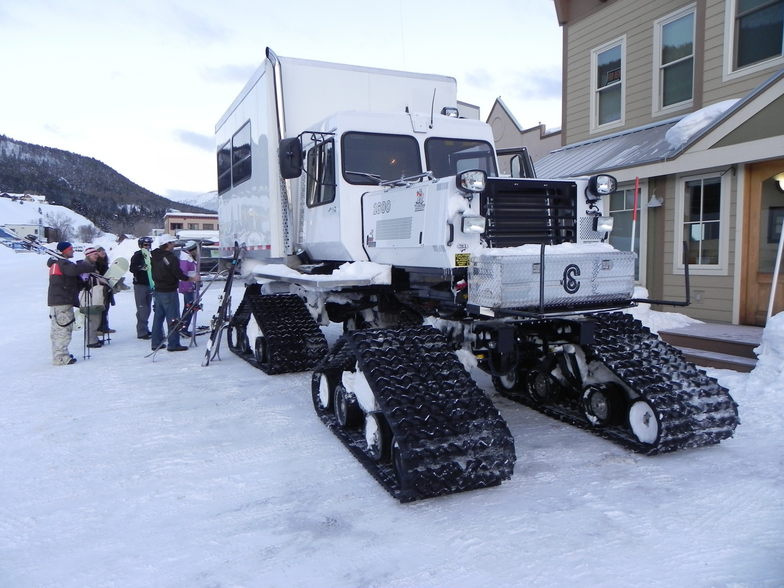 The Tucker
USA - Colorado | Irwin
Средний рейтинг:

4.0

(жмите на звезды, чтобы оценить)
A luxury transport takes our Guests from the town of Crested Butte to Irwin. This ride is 45-minutes and you can enjoy the ride with a cup of coffee and a big screen tv, surround sound, and leather seats.