Смотреть
все фотографии из Hafjell (37)
|
фото из Norway (137)
|
Стартовая страница фото-галереи

Закачать новое фото из Hafjell | остальные ski resort
Фото Hafjell: Christmas Holiday, снятое Geir Kolstrøm.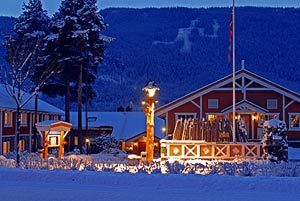 Christmas Holiday
Norway | Hafjell
Средний рейтинг:

3.0

(жмите на звезды, чтобы оценить)
Celebrate a traditional Christmas in Norway. Hafjell is one of the major Norwegian alpine ski resorts with the Torch man as the landmark. Lillehammer region in Christmas time is the perfect venue to relax and enjoy quality time with your family and friends. If you are travelling alone you will also have ample opportunity to meet people coming to the area. There will be a wide range of activities for both young and old – a place where all generations can enjoy the festive Christmas spirit together.