Смотреть
все фотографии из Mount Dobson (24)
|
фото из New Zealand (443)
|
Стартовая страница фото-галереи

Закачать новое фото из Mount Dobson | остальные ski resort
Фото Mount Dobson: Lake Tekapo, снятое Snow Forecast Admin.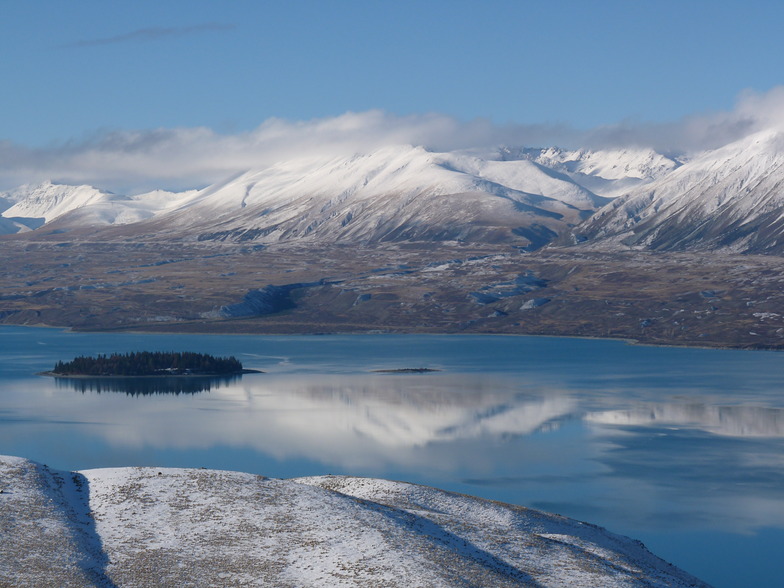 Lake Tekapo
New Zealand | Mount Dobson
Средний рейтинг:

4.2

(жмите на звезды, чтобы оценить)
Lake Tekapo from the cafe on Mount John, with Roundhill, Mt Dobson (through the saddle) and the Two Thumb Range. I doubt there is another cafe in the world with 360 degree views to compare with Mount John.