Смотреть
все фотографии из Shahdag Mountain Resort (16)
|
фото из Azerbaijan (28)
|
Стартовая страница фото-галереи

Закачать новое фото из Shahdag Mountain Resort | остальные ski resort
Фото Shahdag Mountain Resort: Shahdag Snowmobile, снятое Gulnar Mustafayeva.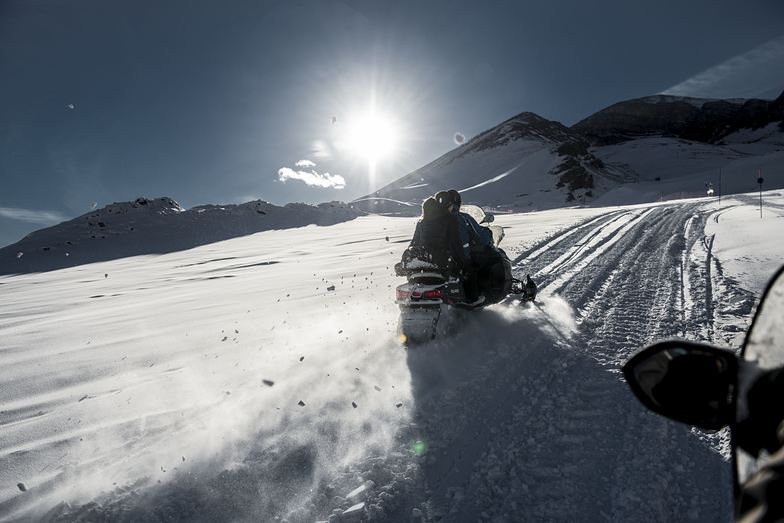 Shahdag Snowmobile
Azerbaijan | Shahdag Mountain Resort
Средний рейтинг:

4.1

(жмите на звезды, чтобы оценить)
Always wanted to try snowmobiling? Are you an experienced rider looking for your next adrenaline buzz? Our local tour guides will talk you through the safety briefing and how to handle these powerful machines so that you get all the fun and adrenaline you need. The tours will take you high up into the mountains with breathtaking views of the resort and surrounding areas. Safety helmets will be provided and must be worn during the tour.