Смотреть
все фотографии из Sölden (56)
|
фото из Austria (1326)
|
Стартовая страница фото-галереи

Закачать новое фото из Sölden | остальные ski resort
Фото Sölden: Run #10, снятое Gabriel. A..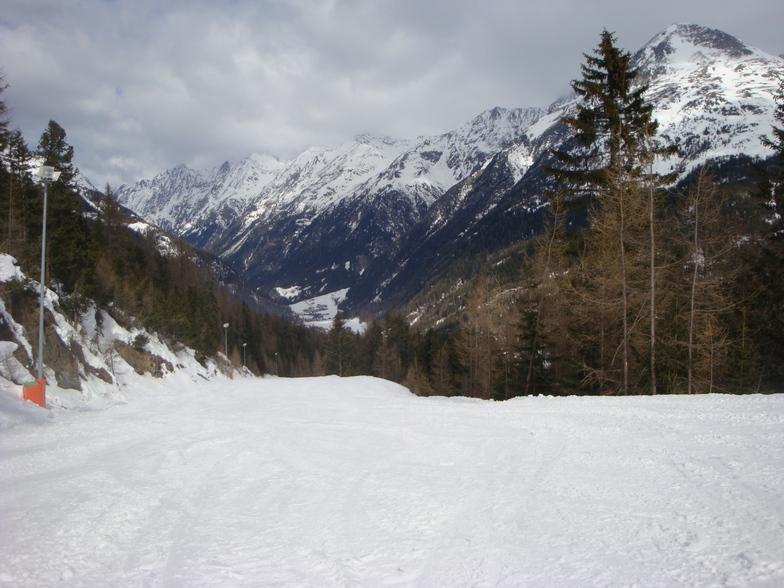 Run #10
Austria | Sölden
Средний рейтинг:

2.8

(жмите на звезды, чтобы оценить)
A great run, esp before too much traffic...a little slushy towards the bottom. A quick right hand turn immediately after you go under the access road overpass brings you to the chair lift, thus avoiding gondola.