Фото Söll от haxes600
Смотреть
все фотографии из Söll (23)
|
фото из Austria (1346)
|
Стартовая страница фото-галереи

Закачать новое фото из Söll | остальные ski resort
Фото Söll: Hohe Salve sunset, снятое haxes600.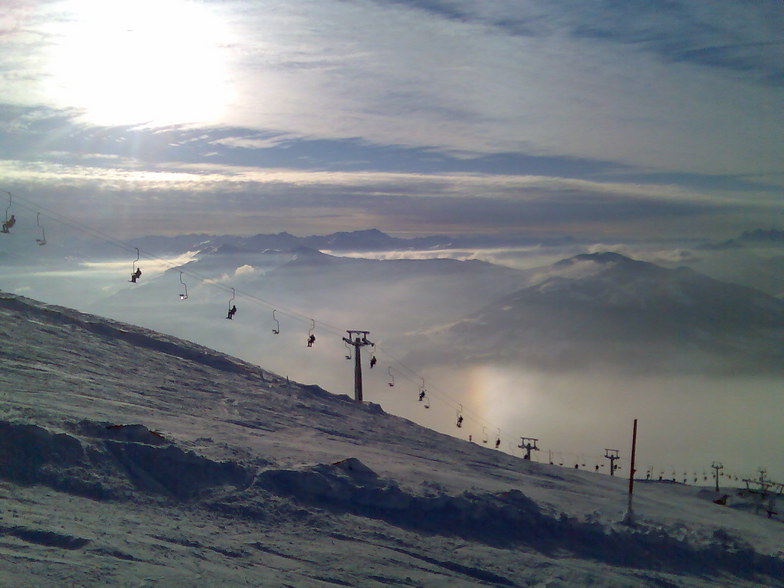 Hohe Salve sunset
Austria | Söll
Средний рейтинг:

4.5

(жмите на звезды, чтобы оценить)
Trying to get that last one run in!
Последние комментарии
2010-12-20
Lee
2010-02-07
Laura Mulcahy
Was in Soll two years ago - loved it!!! hoping to go again in march.... went to westendorf last year, loved that place too... you cant beat a week on the slopes in beautiful Austria....