Смотреть
все фотографии из Thyon-Printze (5)
|
фото из Switzerland (1619)
|
Стартовая страница фото-галереи

Закачать новое фото из Thyon-Printze | остальные ski resort
Фото Thyon-Printze: Thyon 2000, снятое calvahead.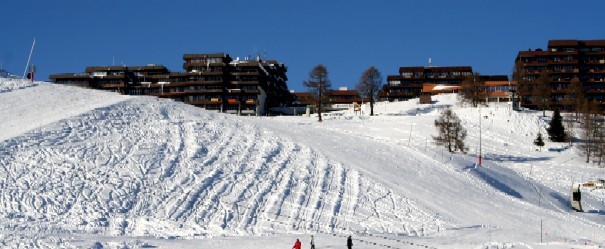 Thyon 2000
Switzerland | Thyon-Printze
Средний рейтинг:

3.2

(жмите на звезды, чтобы оценить)
You'll have a hard time finding a better place to enjoy winter sports than Thyon-Région having great snow from November to April it is a skiers and boarders dream. The Val d'Herens is located in the heart of the Swiss alps on the Eastern side of the four valleys system one of the largest ski regions in Europe. The area has over 400 kms of pistes and 100 ski lifts that seamlessly link - Thyon, Veysonnaz, Nedaz and Verbier.