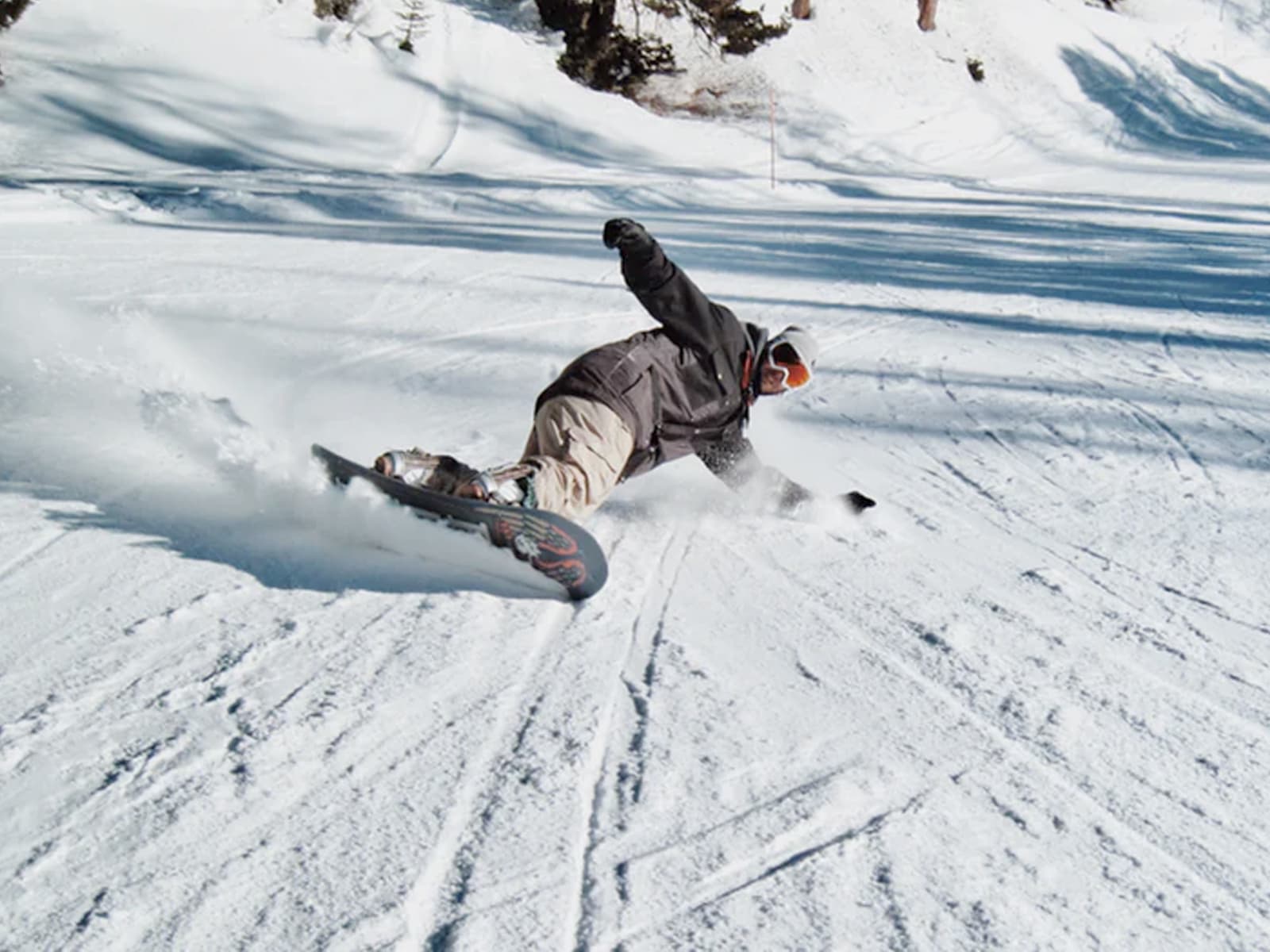 Посещение Kelchsau
Полезная информация для планирования вашего визита в Kelchsau
Сезон открывается

—

Сезон закрывается

—

Размещение

—

Рестораны | Бары

70 | 70

Ближайшие аэропорты

Salzburg

Ближайшая ж/д станция

—

Страница информации о курорте
телефон для информации

+43 5333 400
---
Характеристики Kelchsau
Территория Kelchsau включает::
Хаф-пайпы

3

Парк для трюков

3

Кросс-кантри
Прокат горнолыжного оборудования

—
Какая погода в курорте Kelchsau
Highlights from the 'World's Best Ski Resort'-SkiWelt Wilder Kaiser-Brixental - Kelchsau (Ski resort test 06/07 by topresorts.de) Season Opening on 1.12.2007. The 81 cable cars and lifts in SkiWelt Wilder Kaiser-Brixental - Kelchsau will enter the new 2007/2008 season with 180 km of slopes assured of snow – at least 100 km of which can be covered with snow in 3 days and if there is also real snowfall by December, then SkiWelts' excellent reputation as Austria's largest ski resort, with over 250 km of interconnected slopes will be completely justified. The Best of SkiWelt circuits (in addition to the vast number of slopes); there are 3 dream circuits – the Kaiser, Salve and Westendorf circuits, which spectacularly lead skiers and snowboarders to the most beautiful spots in SkiWelt. With these, depending on your fitness and ability, up to 4,000 m altitude difference can be descended. 'Totally Nocturnal'; the tireless can also carve around at night in Brixen, Ellmau and Söll thanks to floodlighting. The expansion of the night-time skiing, offered by 3 further runs in Höchsöll, is new this winter. Furthermore, the illuminated toboggan run is now equipped with a snow-making system there. The popular Ladies' Ski Day, the pleasure of winter sports for women at children's prices, has already become a tradition at SkiWelt Wilder Kaiser-Brixental - Kelchsau. In 2008 the Ladies' Ski Day will again be on offer every Wednesday as of 9.1.2008. 'Austria's Lowest-Priced Ski Network'; everyone was surprised by this last season as well: SkiWelt is not only Austria's largest interconnected ski resort; of all of the comparable large-capacity regions, lift tickets are offered at the lowest prices here. As always, children up to the age of 5, who are accompanied by an adult, ride for free. 'The much frequented Ski Bunny Club'; The Ski Bunny forum has been very well received for years, enabling like-minded people to search for their ideal skiing or snowboarding companions on the internet at www.skiwelt.at beforehand. However, new friends can identify one another quickly on the slopes or in the traditional mountain lodges too by their Ski Bunny stickers. Then you will have twice as much fun in the snow. INFO: SkiWelt Wilder Kaiser-Brixental Marketing GmbH Stockach 38 A-6306 Söll Tel: +43 5333 400 Fax: +43 5333 400-9100 www.skiwelt.at E-mail: office@skiwelt.at Picture Library: www.skiwelt.at/presse
Познакомьтесь с расположением Kelchsau на карте
Интерактивная карта маршрутов и трасс Kelchsau. Изучите трассы и маршруты, а также окружающую территорию и контуры рельефа. Найдите близлежащие курорты и сравните их, кликая на символах курортов.

Последние наблюдения в Kelchsau
Высота
Глубины снега
Температура (°

C

)
Ветер (

km/h

)
Погодная
Верх склона:
Середина:
Низ:
Какой месяц отличается наибольшим количеством выпадающего снега в Kelchsau?
января
В среднем: 3.1 дней со снегопадом в неделю
Самая снежная неделя года в Kelchsau – это 2 неделя января. Число дней со снегопадом в течение нее в среднем 3.1, а за такую неделю выпадает в среднем
29
cm
снега. Смотрите также историю снегопадов в Kelchsau ниже.
Курорты, близкие к Kelchsau
Discover ski resorts near Kelchsau. Click below to view there ski resort guides.