Фото Les Arcs от Rutger Geerling
Смотреть
все фотографии из Les Arcs (82)
|
фото из France (2995)
|
Стартовая страница фото-галереи

Закачать новое фото из Les Arcs | остальные ski resort
Фото Les Arcs: White lady, снятое Rutger Geerling.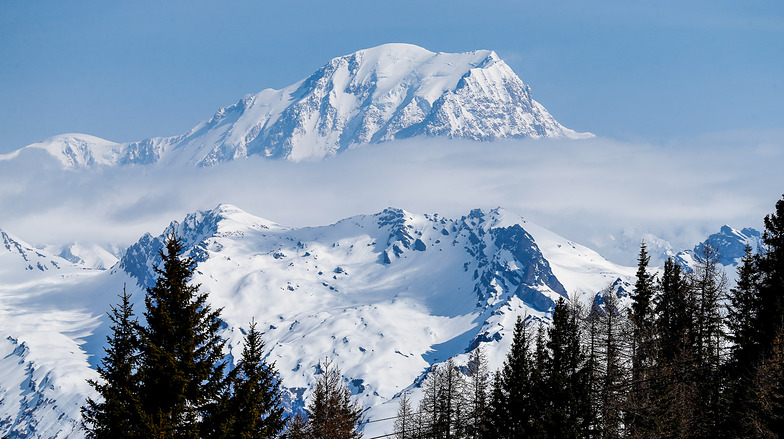 пользователь:
Rutger Geerling
Фото сделано в:
10:45 am 16 Apr 2013
White lady
France | Les Arcs
Средний рейтинг:

5.0

(жмите на звезды, чтобы оценить)
Mont Blanc, meaning "White Mountain", is the highest mountain in the Alps and the European Union. It rises 4,810 m (15,781 ft) above sea level and is ranked 11th in the world in topographic prominence. It is also sometimes known as La Dame blanche, the "White Lady".