Смотреть
все фотографии из Mount Dobson (24)
|
фото из New Zealand (447)
|
Стартовая страница фото-галереи

Закачать новое фото из Mount Dobson | остальные ski resort
Фото Mount Dobson: Fresh snow, снятое Snow Forecast Admin.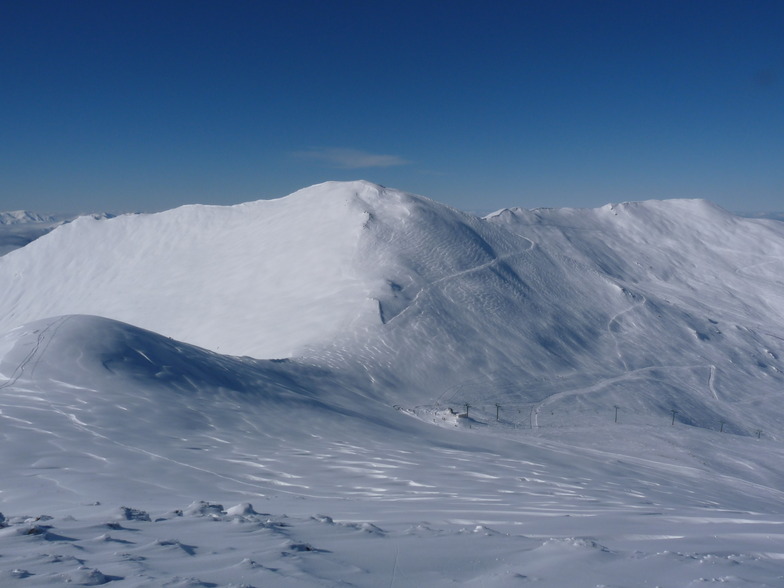 Fresh snow
New Zealand | Mount Dobson
Средний рейтинг:

3.0

(жмите на звезды, чтобы оценить)
60cm of fresh snow at Mount Dobson fell a week after a 1.2m dump had covered rocks and made the off-piste areas safe. Photo taken from West Ridge. Perfect conditions and about as good as NZ gets.